MySpiroo at Viva Technology in Paris.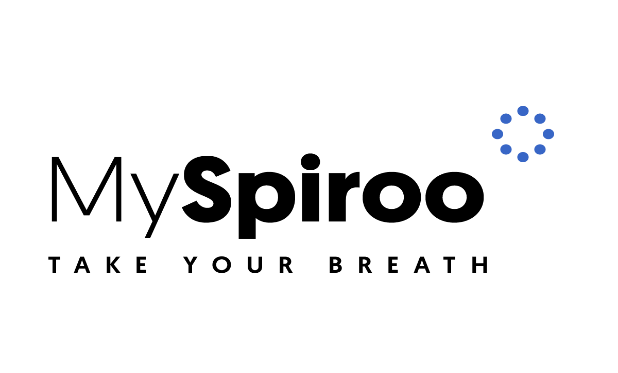 On June 30 – July 2, the representatives of HealthUp took part in the technology and science conference Viva Technology in Paris. It is one of the biggest European events promoting the development of modern technologies in various industries. 5 thousand startups and businesses from all over the world had been invited to take part in the conference.
MySpiroo had been chosen by Novartis, a pharmaceutical tycoon, to demonstrate its device in a special, medical theme zone (Health Tech Lab). It is worth noting that MySpiroo was shortlisted as one of the 4 startups involved in supporting the treatment of the respiratory system diseases. At a specially prepared stand, Łukasz Kołtowski – the CEO at HealthUp and Mateusz Soliński – Data Scientist displayed the working prototype of the mobile spirometer and the dedicated application. They also seized an opportunity to give a presentation on MySpiroo in one of the several conference rooms. It resulted in many valuable contacts with the representatives of other medical startups and businesses, which can bring about productive business collaboration in the future.
The event turned out to be a special occasion to talk to the experts from Novartis, who provided their assistance and shared their valuable experience related to the commercialization of products in the medical market. In the eyes of the specialists from one of the most prominent pharmaceutical companies worldwide, MySpiroo came out very well. It was also well received by the conference participants, including doctors, entrepreneurs, investors, and potential device users.
Exhibiting My Spiroo at a conference attended by so many participants (around 45 thousand of people) was a big promotional success, both for the product and the innovativeness of Polish solutions in medicine.